Sunday, March 31st, 2013 by Jen
Poor Josie caught a bug that took her OUT yesterday. She doesn't get a fever often, maybe once a year, but this one left her out for the count. She barely ate anything until dinner, drank some throughout the day, but spent the day laying on the couch and even took a few naps which is unheard of lately. Today she's much more on the mend, the fever broke this morning and she's willing to get up and move around, plus her appetite is back. Her chocolate bunny lost it's ears this morning and she's been asking for hearty food ever since.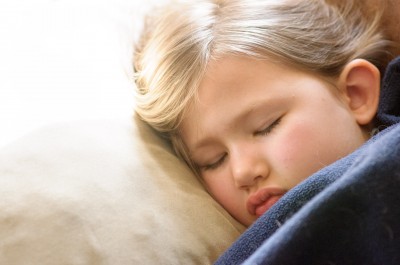 Celia is still feeling well, but Jordi and I could appreciate having only one rambunctious kid for the day instead of two. Even though it meant we missed out on some fun parties we were sad to have to skip.